Rockstar

Renovations
EST. 2020.
A fully insured business, both in general liability and workman's compensation. Renovations for the modern style.
Lets get Rocking
WE GIVE THE ROCKSTAR TREAMENT
Estimate.
At Rockstar Renovations, we provide estimates for any renovation services you may need. We strive to provide accurate estimates based on your project's scope and our professional experience.
Communicate.
We strive to ensure that our clients are always informed and up-to-date on the status of their project. Clients are aware of the progress of the project and any changes that may have been made.
Make it great.
Knowing that the quality of our work is essential to a successful renovation project. We take the time to research and note the highest quality materials for every project, ensuring the highest standard.
Rockstar Renovations was started in January of 2020 as a side hustle for the owner, Michael Wilson. Soon, he came to realize that his "side hustle" could be much more and he could even be his own boss.
Read Full Story
Legendary Upgrades.
We are proud to showcase the projects we have completed for our clients. Each image showcases the work we have done, as well as our process, from estimate to completion.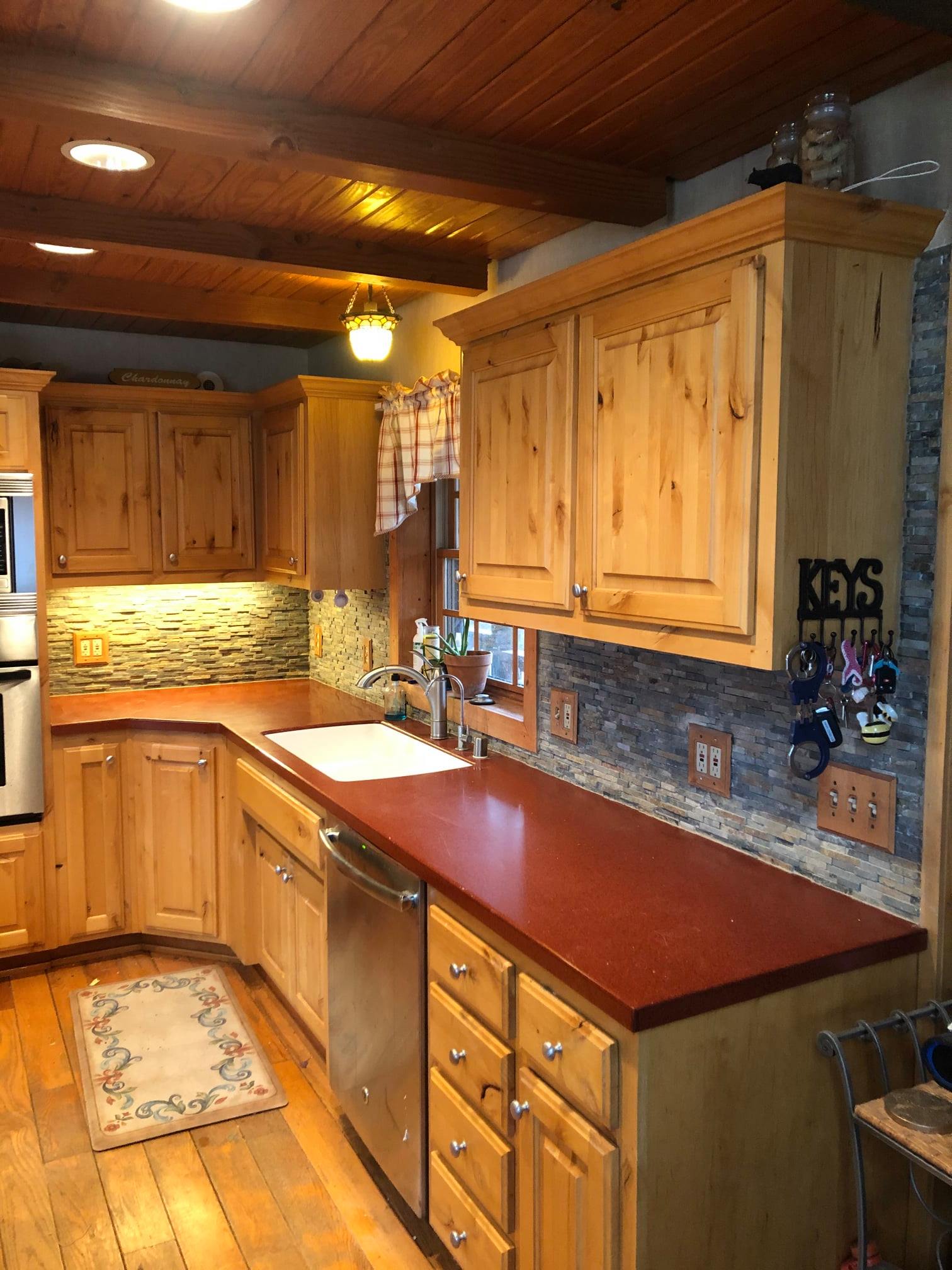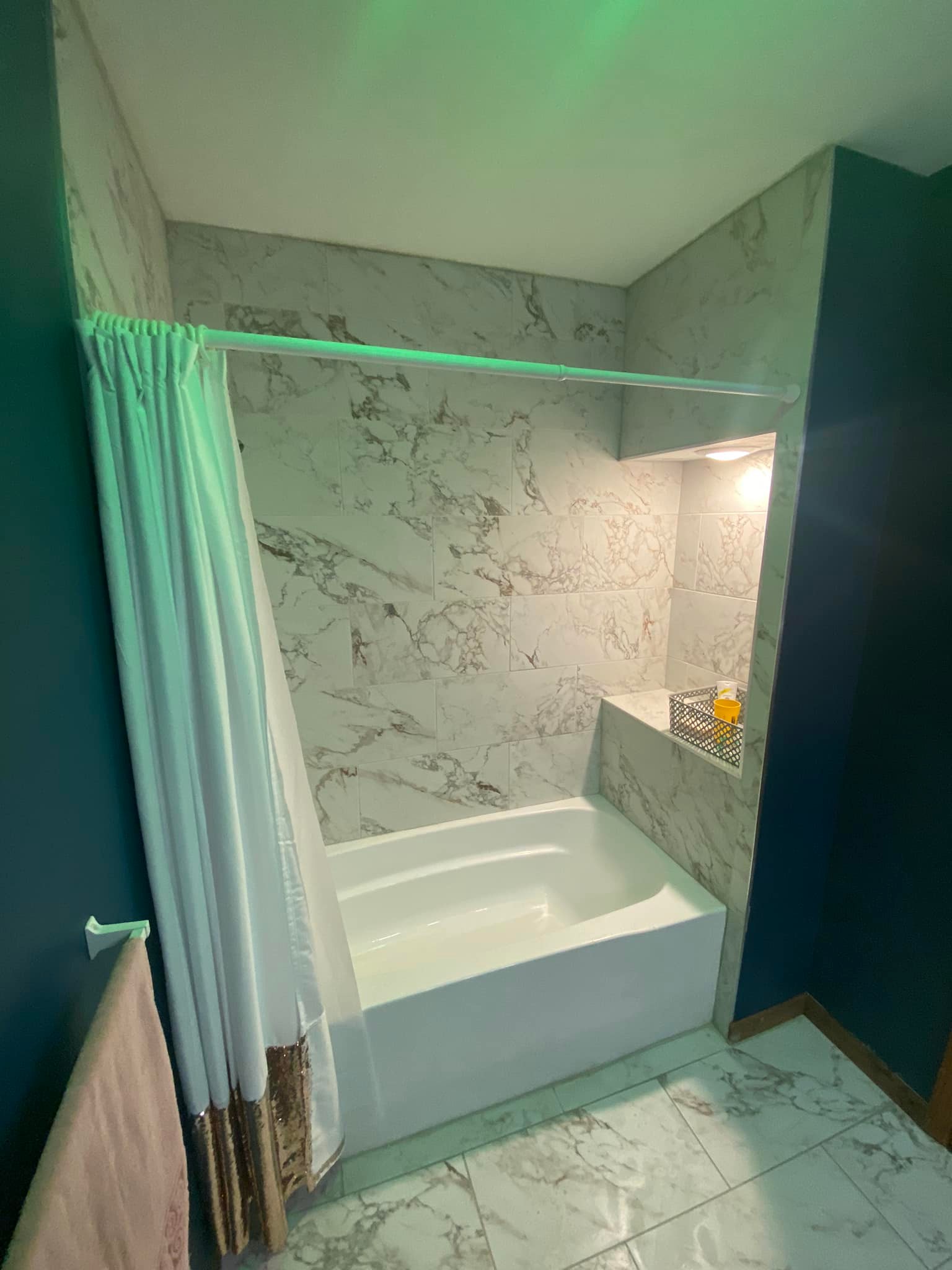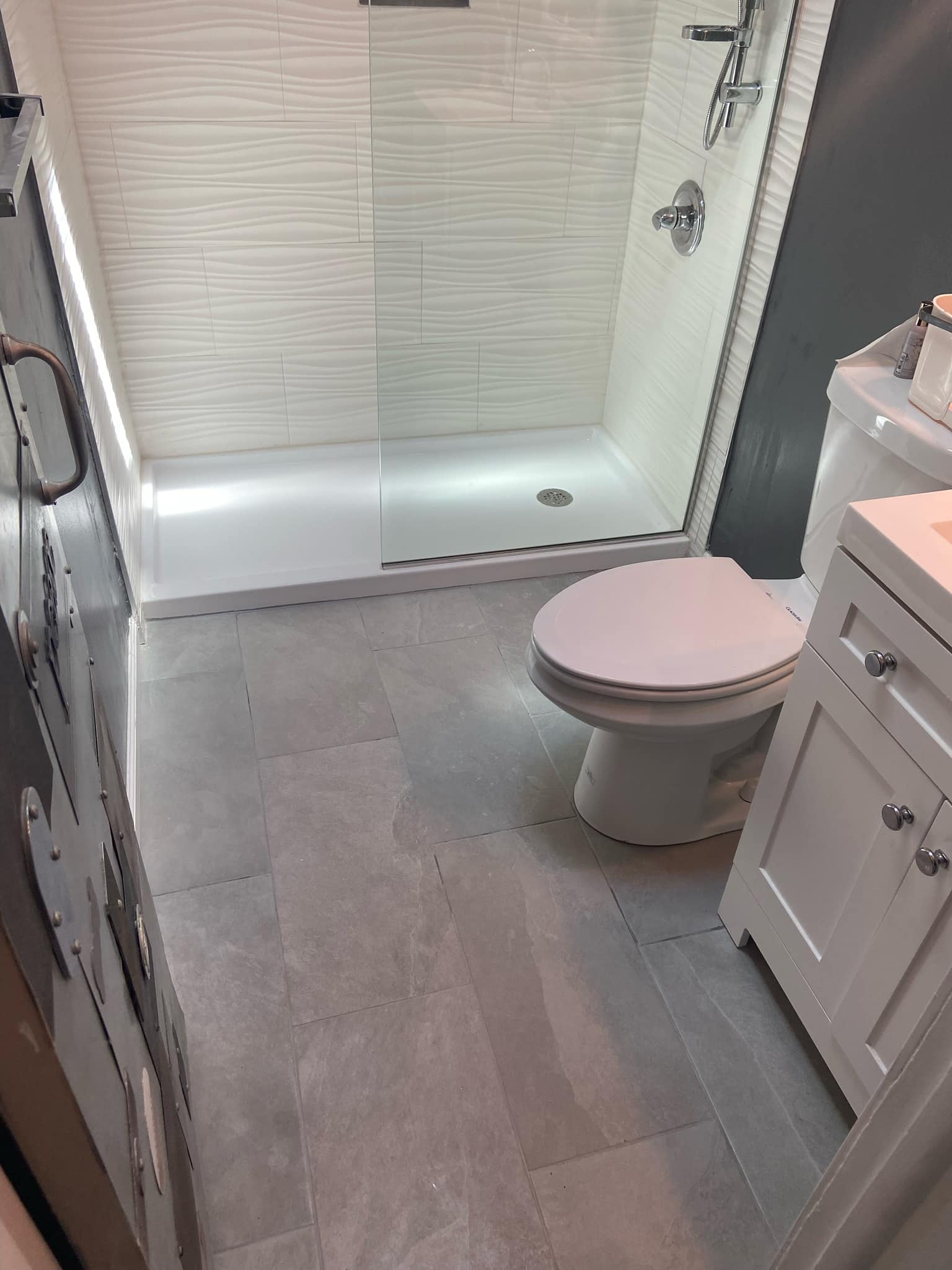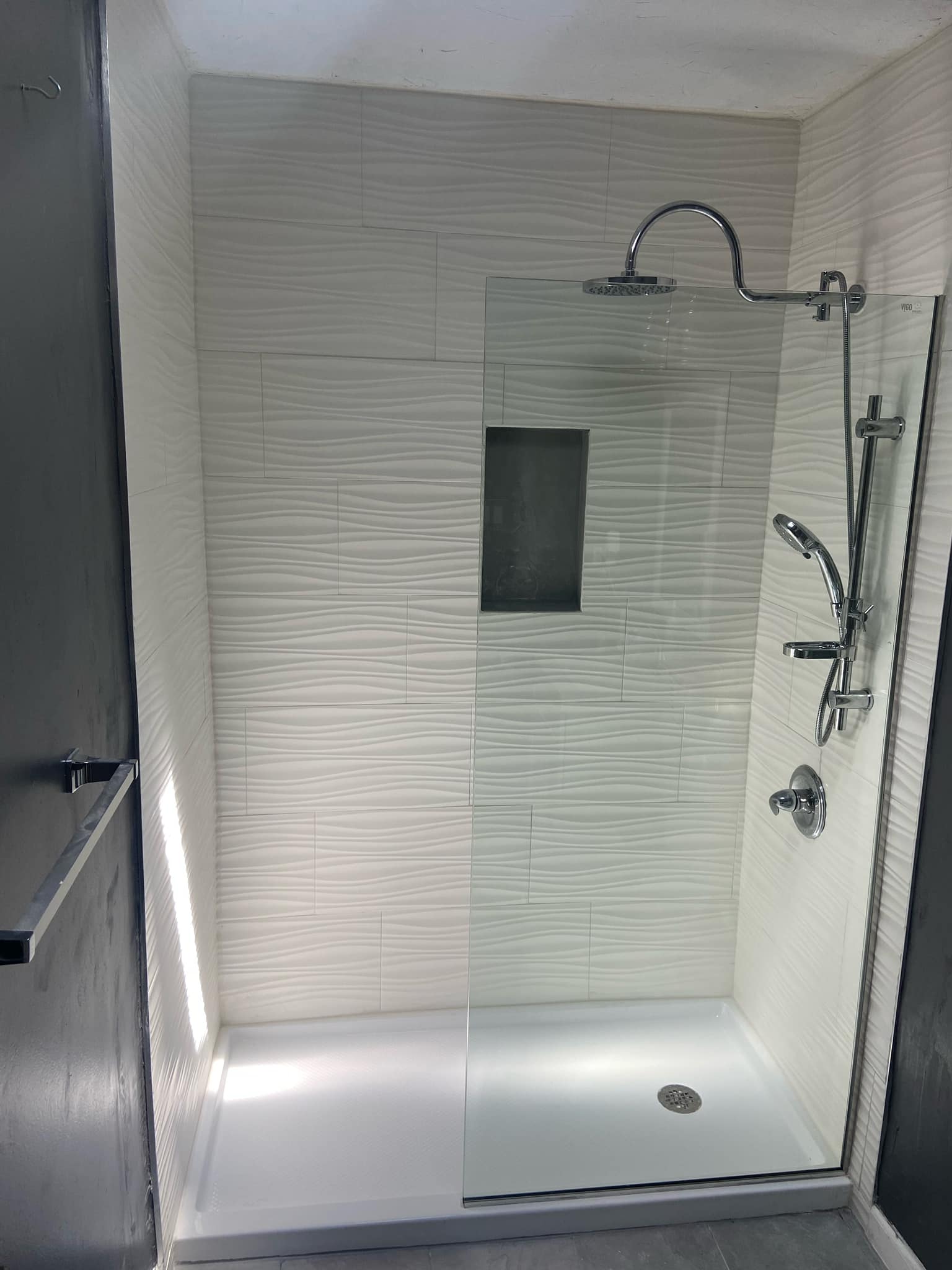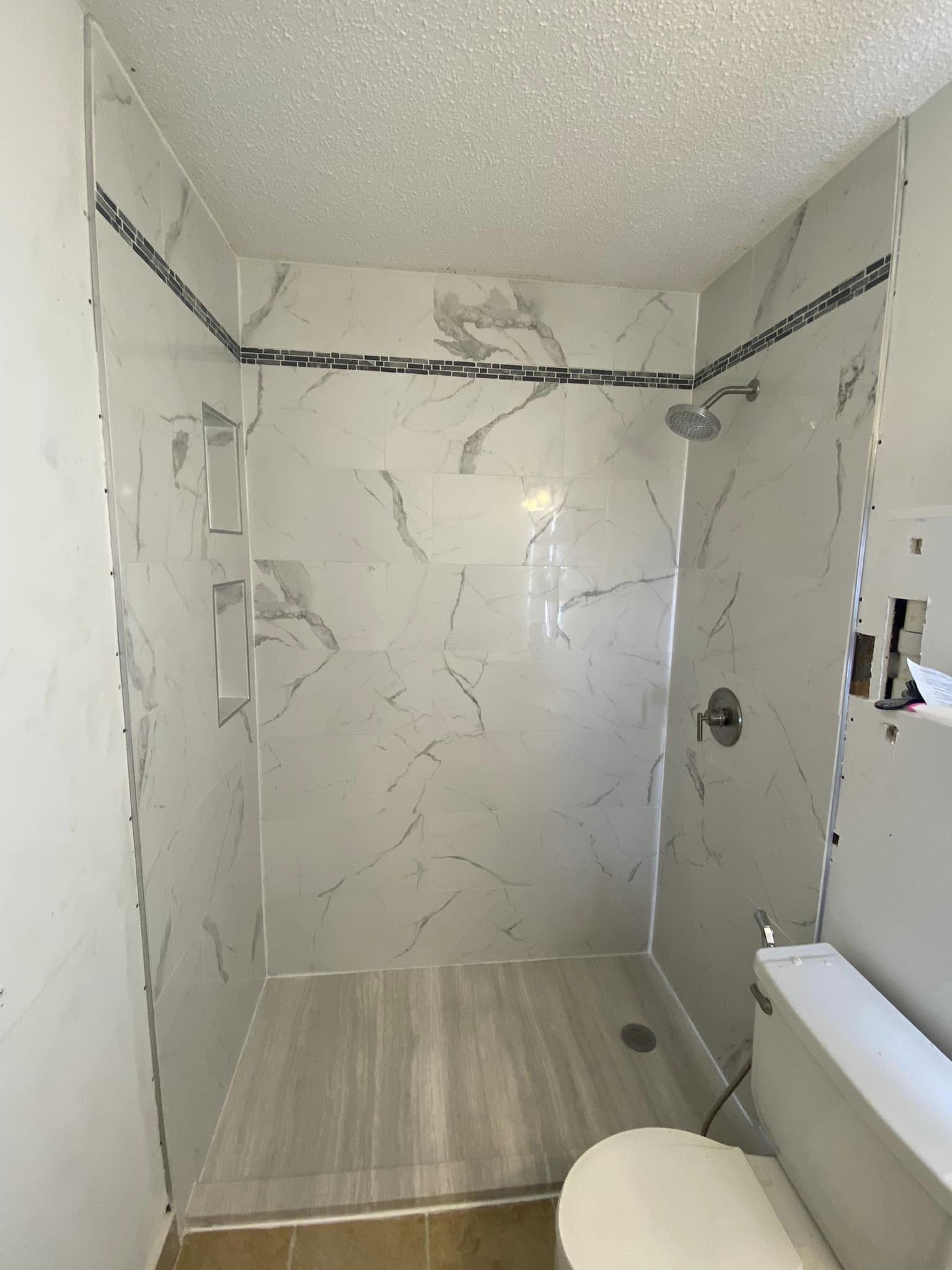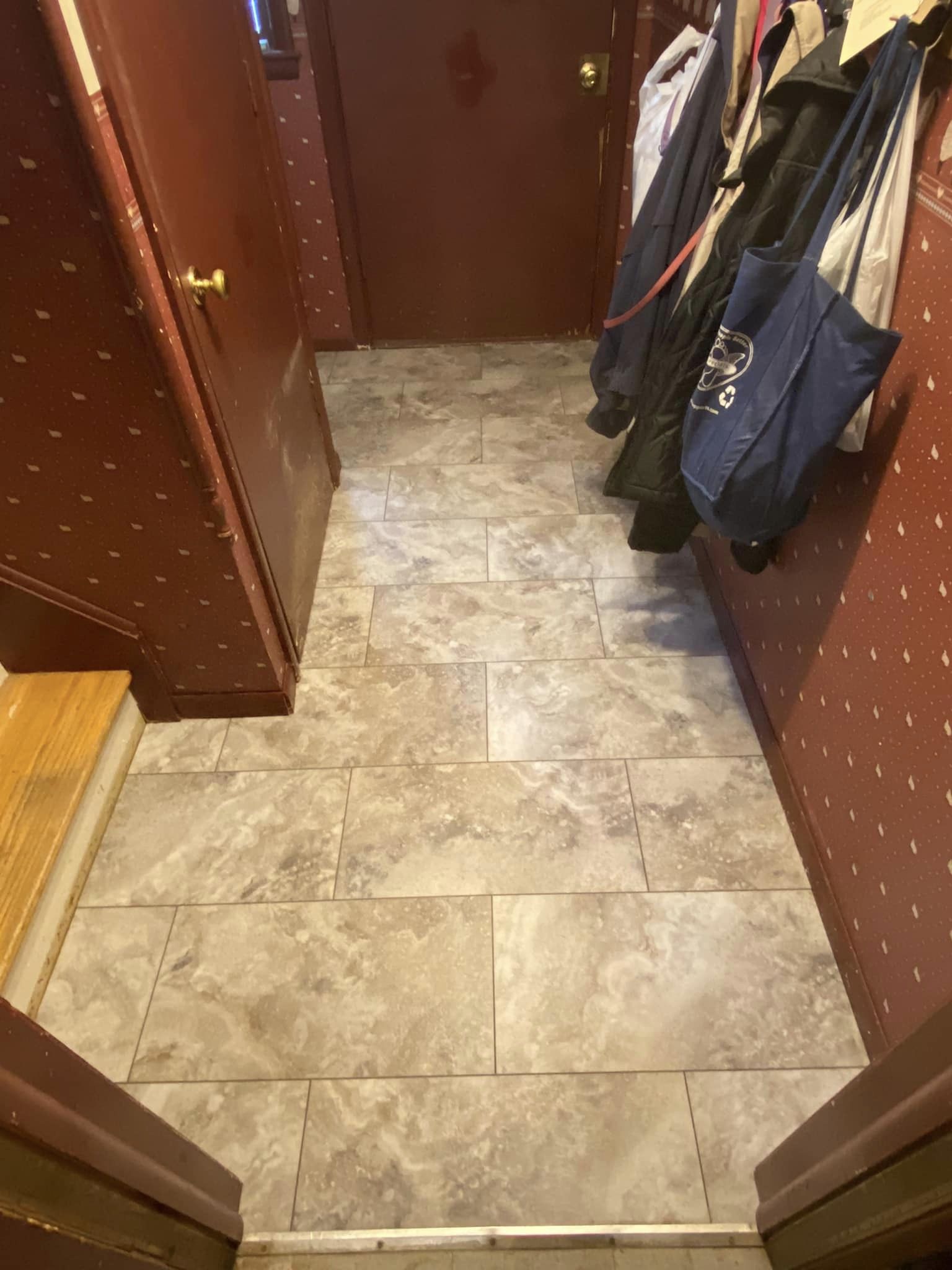 " Too many good things! Michael was upbeat, professional, worked efficiently and restored my kitchen and living room like a pro! Highly recommend! "
~ Amy Leigh Davis
" Rockstar renovations was a wonderful husband and wife team to work with! They were so kind and knowledgeable. They helped my husband and I to understand the process and took the extra steps to make sure our floors were done the right way! From demo to finish they were very easy to work with and made our renovation seamless. "
~ Tess K
"Michael was prompt to the appointment , did an incredible job and informed us as to what was done, as well as answered our inquiries about other jobs we have in mind. Be confident in contacting Rockstar Renovations for your drywall needs! "
~ Catherine L